Published September 4th, 199X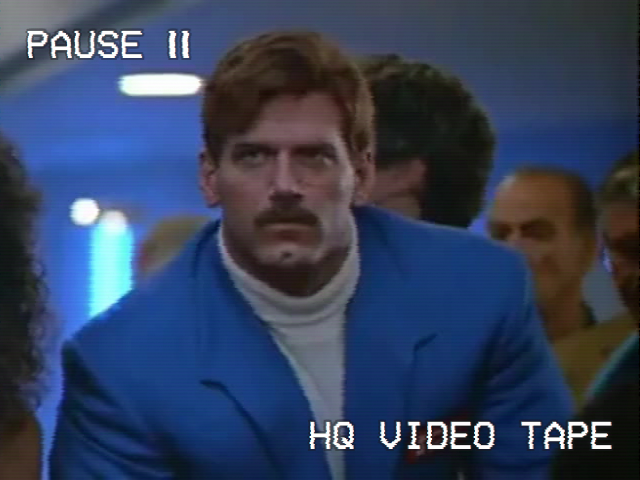 CALIFORNIA–Captain Freedom, the popular stalker of the hit television show The Running Man, has revealed he will retire at the end of this season.
The most successful and decorated champion in the history of the show, he leaves behind a legacy that many fans say will never be equaled.
His decision to retire is believed to have been influenced by the increasing use of outlandish gimmicks that the stalkers have began to use in recent seasons, something the self-described "gladiator" has been vocal about for some time.
On the ICS online message board, he thanked fans for their support over the years, saying "it's time to hang up the spandex and let someone else do the killing."